To succeed in the business of selling real estate in Kisumu and overcoming the competition, investors, Kisumu private real estate property owners and the private developers need to properly present their products.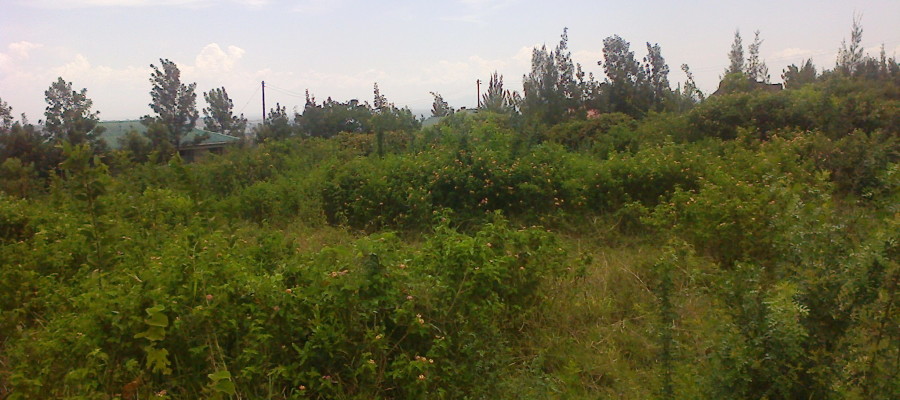 Showcasing unique real estate properties in Kisumu, will not only land you clients but also the good deals in terms of prices. Having an attractive real estate property package puts your business reputation and hence the more the clients you will get. To attract customers of land for sale in Kisumu, buildings for commercial purposes or rental houses, you need to develop an exceptional line of products.
To sell land for sale or buildings in Kisumu fast, the efforts that need to be done fall mostly on the seller or firms dealing with real estate properties.
Major factors to concentrate in to have a fast sale of land or building in Kisumu
Concentrating on the advertising of the real estate properties in Kisumu makes them move very fast. Though using print media- like newspapers and magazines for sale or those given during plane travels, radio and TV, using the internet, social media and adverts on the streets.
Keeping the targeted market make up in mind while looking for clients ensures fast moving of real properties on sale in Kisumu. Targeting a wider group of clients like the foreign investors, Kisumu local investors and investors from other parts of Kenya will make the properties move very fast.
Offering the prices that are affordable and those that match the market at the moment will also make the properties move very fast. Kisumu real estate market research and information is accessible to even the buyers in the market. Therefore, the buyers have access to the prices of land for sale in Kisumu, estimates of the buildings and rentals within Kisumu, and the description of Kisumu real estate and where it is found in various Kisumu estates like Riat Mamboleo, Nyamasaria and others.

Therefore, providing the clients of the Kisumu land for sale and buildings with the right information and prices that are not overly exaggerated, will save you time and help the properties to move fast.